YOUR OFFICIAL TRANSPORTER FOR THE 2023 RUGBY WORLD CUP IN LYON!
X
The Rugby World Cup is coming to France from Friday, September 8th to Saturday, October 28th, 2023. Five matches will be played in LYON. TL Taxi Lyonnais, a mobility actor in LYON, is dressing up in the colors of the event.
Learn more
TL
CONVENTIONNÉ
For your medical journeys with transport vouchers
** Due to lack of availability, the TL conventionné service is suspended (direct call and reservation) **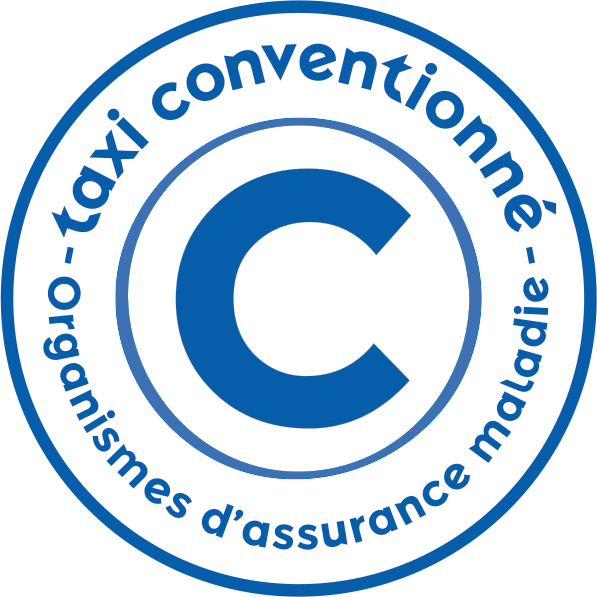 TL Conventionné puts at your disposal vehicles adapted to all your trips to hospitals and clinics in Lyon and throughout the Auvergne-Rhône-Alpes region. You do not have to pay anything in advance* because we work in partnership with the health insurance funds and many health establishments (*see conditions) By using TL Conventionné you benefit from simplified formalities and more pleasant and safe journeys than ever before.
The principle of the taxi subsidized by social security
Under certain conditions it is possible to benefit from the Caisse Primaire d'Assurance Maladie to cover the cost of transport for treatment, medical examinations or medical check-ups. Depending on the case, this coverage may be partial or total.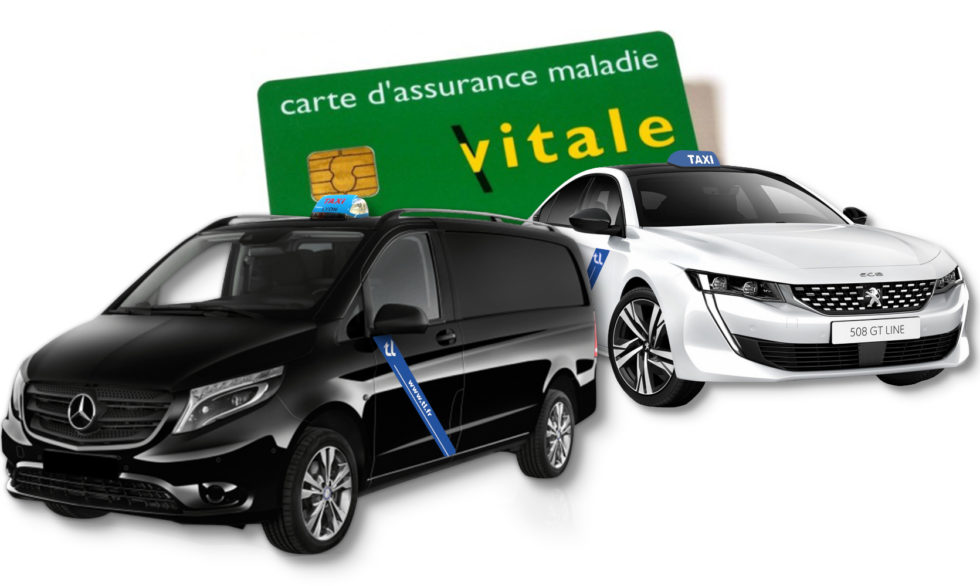 All you need to know about taxi subsidized by social security and reimbursement of transport costs
What's a TL conventionné ?
A taxi TL conventionné is a vehicle authorised to transport people who are reimbursed by the health insurance system.
This is the service offered by TL Conventionné.
What are the advantages of TL Conventionné ?
TL Conventionné is :
A fleet of 130 quality vehicles authorized for reimbursed taxi run
A team of 130 affiliated drivers, professional and discreet, who will ensure you a trip in complete tranquility
More than 50 years of experience in passenger transport
A service that extends over Lyon and the Auvergne-Rhône-Alpes region, with no distance limit
The simplification of your procedures with the centralization of your Transport Vouchers and Location Reports, as well as the transfer of documents between drivers
A switchboard available 24/7 to easily book your trips and answer all your questions
A guaranteed reservation for any request made at least 48 hours in advance. For a shorter delay, call us 20 minutes before departure on 04 78 26 81 81, and we will do our best to find a vehicle available in real time.
What are the conditions of care ?
Transport costs can be covered by the Health Insurance, on medical prescription, in the following situations :
For people coming in and out of a hospital or clinic
For people travelling for long-term medical care such as dialysis or chemotherapy
For people who have to travel more than 150 km or multiple short trips for medical treatment
For persons who must carry out a check-up on the recommendation of the Sickness Insurance Medical Service or a state doctor
For people who need to receive care as a result of a work accident
IMPORTANT
Coverage of certain transport also requires the prior agreement of the Medical Service of the Health Insurance. This is the case, for example, for long-distance and mass transport.
What is the reimbursement rate ?
As a general rule, 65% of the transport costs covered by the Health Insurance are reimbursed at the conventional rate. In some cases, this coverage can be 100%. Reimbursement is made on presentation of the medical prescription - and possibly after prior agreement from the Health Insurance - and proof of payment.
How do I apply for reimbursement ?
Two types of requests can lead to a travel voucher :
The request for coverage on a simple medical prescription
The request that requires prior agreement from CPAM
Request for coverage on medical prescription
In this case, the doctor will determine with you the nearest health care facility and the most suitable mode of transport for your condition. The doctor must fill out a form entitled "medical prescription for transportation" which must be completed prior to travel.
Request for coverage with prior agreement from CPAM
Some modes of transport (long-distance transport over 150km, mass transport, etc.) require both a medical prescription and an agreement from the CPAM. In this case, the doctor must fill in a form entitled "request for prior approval of transport equivalent to a medical prescription". You must then send sections 1 and 2 to the medical department of your Health Insurance Fund, for the attention of "Mr. the medical adviser". Failure to reply within 15 days of the request being sent is deemed to be an agreement, and you may consider your request for coverage to be accepted.
What documents do you need to provide us with ?
In order to benefit from a TL transport agreement, you will have to provide the driver with two documents :
A Transport Voucher (BT). This document is prescribed to you by your doctor or the hospital service
A Situation Bulletin (BS) or Hospitalization Bulletin (BS) depending on the consultation, which is given to you after your arrival at the hospital or clinic by the admissions department
TL Conventionné takes care of collecting your BTs and BSs when you are discharged and follows up the documents between the drivers.
IMPORTANT
If you are not in possession of these documents, you will be obliged to pay for the taxi fare and you will not be able to get a refund from the CPAM !
Need more information ?
Contact us 24 hours a day, 7 days a week :
By email at

tierspayant@taxilyonnais.com

By telephone on

+334 78 26 81 81
Your medical transport in Taxi facilitated with TL Conventionné

24/7 service dedicated to the subsidized races
Order your TL Conventionné vehicle at any time by calling 04 78 26 81 81 (at least 48 hours in advance)

130 contract drivers
Our courteous and helpful drivers guarantee you a perfect punctuality and will make you have a pleasant trip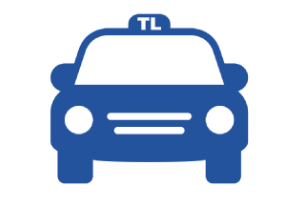 130 recent and comfortable vehicles
Aboard our spacious, soundproofed sedans with a wide range of safety equipment, your comfort is guaranteed, even on long journeys

Commitment to quality
From your reservation to your return home, you will appreciate our sense of service, welcome and accompaniment
Book your trip with complete peace of mind
Take advantage of the efficiency of our sales and administrative department dedicated to convention races !
It's very simple to book :
We guarantee your reservation if you make your request at least 48 hours in advance. For a shorter delay, call us 20 minutes before departure on +334 78 26 81 81, and we will do our best to find an available conventional vehicle in real time.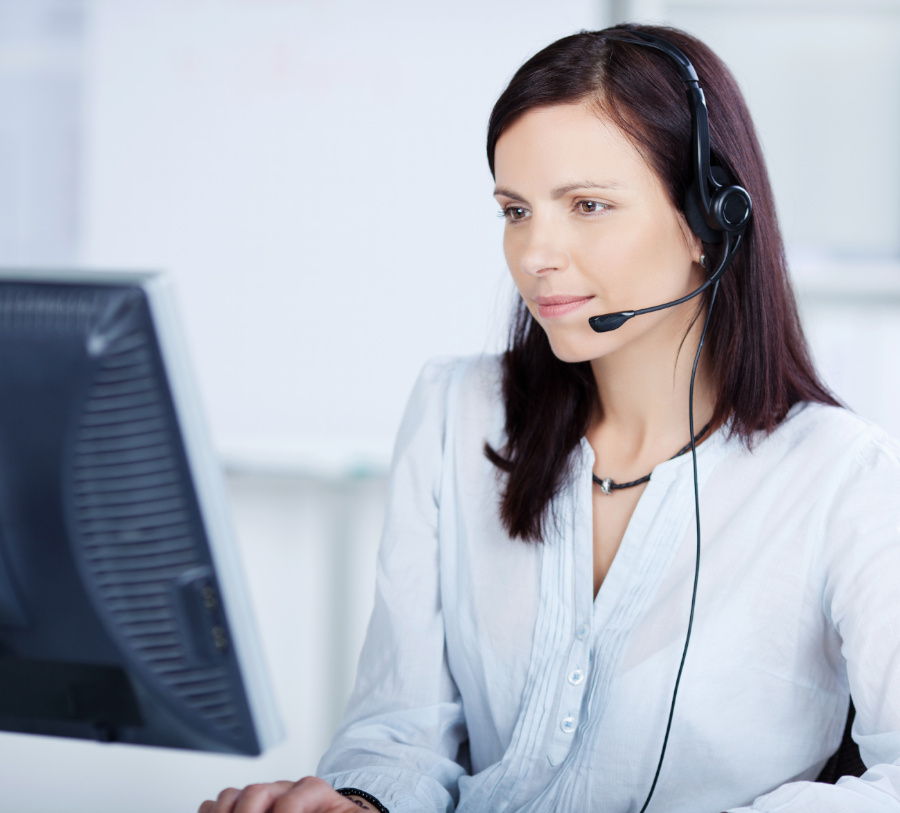 Long-distance routes ? A simple formality with TL Conventionné !
We provide the trips under the agreement to all health establishments in the Auvergne Rhône-Alpes region, but also throughout France.
Here is a non-exhaustive list of hospitals served by TL Conventionné :
Dieulefit Rehabilitation Centre 26220
Virieu Health Centre 38730
Atirra Gleize dialysis centre 69400
Ardeche Hospital 07200
Annecy Hospital 74000
Belleville Hospital 69220
Belley Hospital 01300
Bourgoin Jallieu Hospital 38300
Brg St Maurice Hospital 73700
Chambery Hospital Center 73000
Clermont Ferrand Hospital 63000
Condrieu Hospital 69420
Die Hospital Center 26150
Grenoble Hospital 38000
la Tour du Pin Hospital 38110
L'Argentiere Hospital 07110
Luzy Dufeillant Hospital 38270
Meximieux Hospital Center 01800
Morestel Hospital 38510
Moulins Hospital center 03000
Privas Hospital Center 07000
Roanne Hospital 42300
Savoie Bassens Hospital 73000
Serrieres Hospital 07340
St Cyr au Mt D'or Hospital 69450
St Foy les Lyon Hospital 69110
St J. de Maurienne Hospital 73300
St. Symph. sur Coise Hospital 69590
Trevoux Hospital 01600
Tullins Hospital 38210
Valencia Hospital 26000
Vallon pont d'Arc Hospital 07150
Vichy Hospital 03200
Vienna Hospital 38200
Villeufranche Hospital 69400
Issoire Hospital 63500
Forez Hospital 42600
Haut Bugey Hospital 01100
Mt Blanc Sallanches Hospital 74700
Pays de Gex Hospital 01170
Puy en Velay Hospital 43000
Fleyriat Hospital 01000
Le Vinatier Bron Hospital 69500
Neuville sur Saone Hospital 69250
St Flour Hospital 15100
St Egreve Hospital 38120
St Jean de Dieu Hospital Lyon 69008
St Joseph St Luc Hospital Lyon 69007
St Lrt de Chamoussey Hospital 69930
Center of Leon Berard Lyon 69008
Clrt Ferrand Cancer Centre 63000
Medical Center of l'Argentiere Aveizé 69610
Centre réadap, de St Morc s/ Dargoire 69440
Charcot Clinic St Foy les Lyon 69110
Clinic of the Sauvegarde Lyon 69009
Clinic of Cedres Echirolles 38130
Clinic des Iris Marcy L'Etoile 69280
Clinic du Renaison Roanne 42300
Clinic Generale d'Annecy 74000
Kennedy Montelimar Clinic 26200
La Majolane Meyzieu Clinic 69330
Mutualiste of Grenoble Hospital 38000
Montelimar Hospital 26200
HCL Hospital - Antoine Charial Francheville 69340
HCL Hospital - Croix Rousse Lyon 69004
HCL Hospital- Charpennes Villeurbanne 69100
HCL Hospital - Edouard Herriot Lyon 69003
HCL Hospital - Women Mother Child Bron 69500
HCL Hospital - Frederic Dugoujon Caluire 69230
HCL Hospital - Henry Gabriel St Genis Laval 69230
HCL Hospital - Lyon Sud Pierre Benite 69310
HCL Hospital - Pierre Garraud Lyon 69005
HCL Hospital - Weirtheimer Bron 69500
Beaujeau Hospital 69430
Loire St Etienne Private Hospital 42000
Med. de Savoie Private Hospital Challes les Eaux 73190
Pays de Savoie Private hospital Annemasse 74100
Uriage Rumathological Hospital 38140
University Hospitals of Geneva
Le Mas des Champs Saint Prim 38370
Polyclinic Lyon Nord Rillieux la Pape 69140
SSR le Val Rosay St Didier au Mont d'Or 69370
SSR les Lilas Bleus Lyon 69007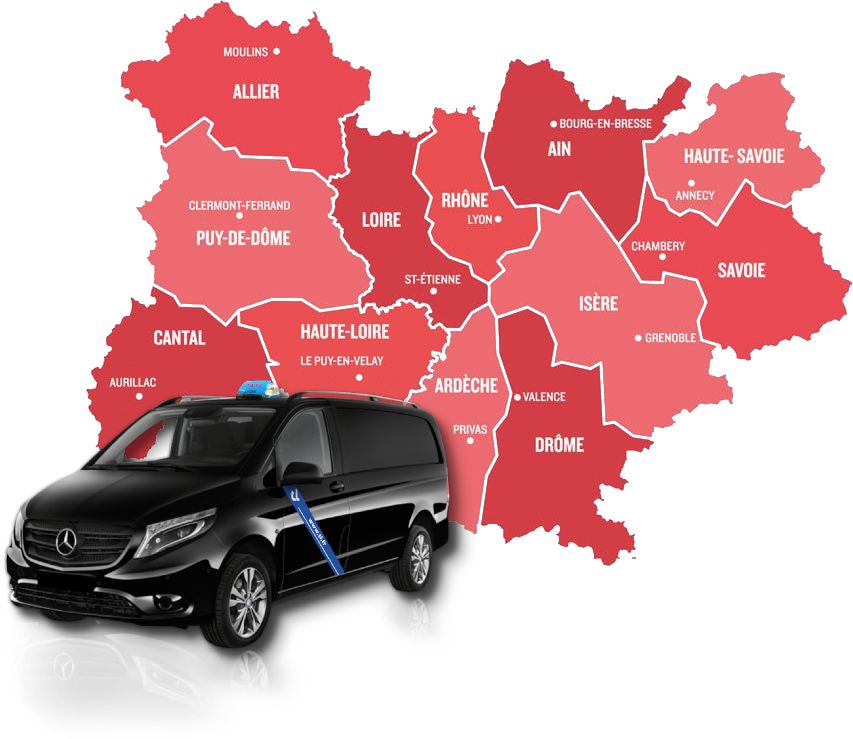 TL Conventionné, a service recognized by our customers
Our customers appreciate the support and efficiency of our service dedicated to contracted routes, and they let us know through the many thank you messages we receive every month. Their feedback is invaluable, and allows us to go even further in our quality of service.

Opinion of 12/02/2020
"Reliable, contracted taxi service, reservation assured and follow-up of my file by Lyon taxi which takes care of retrieving the administrative documents. I highly recommend it."

Notice of 08/08/2019
"I congratulate this taxi company, a pleasant switchboard operator who listens to my requests when I make reservations. A caring and helpful driver. Well respected schedules. I had to take the taxi for health reasons and it's nice to be able to rely on serious professionals."

Opinion of 22/11/2019
"Attentive drivers, nickels vehicles, real follow-up at the central and service levels. You feel reassured right away."