Book or estimate your taxi for the Groupama Stadium - stadium in Lyon
TL offers you to order your Taxi TL Berline or Minibus for the Groupama Stadium from the stations Part Dieu or Perrache, Saint Exupery airport of Lyon or directly from your home.
Fixed price and quality of service guaranteed to get you by Taxi TL berline or Minibus at the Stade de Lyon.
Order now your Taxi TL transfer for Groupama Stadium and enjoy your match with confidence.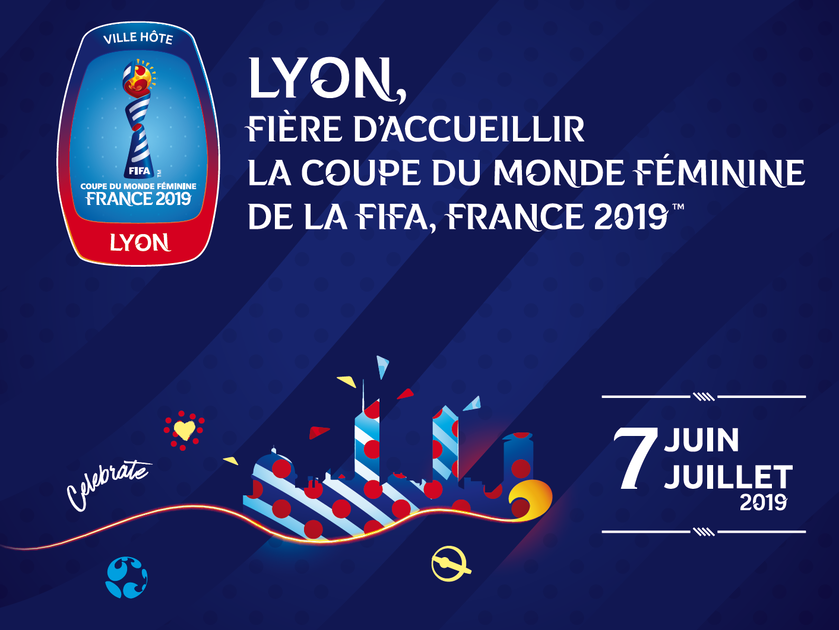 2019 Women's Football World Cup
Book your taxi, TL ECO, TL VIP or TL minibus to watch your football team's matches for the 2019 Women's Football World Cup in Lyon.
Fixed price and guaranteed quality of service to go to the stadium with peace of mind.
The semi-finals will be played on Tuesday 2 and Wednesday 3 July and the Final will be played on 7 July, at the GROUPAMA Stadium.