INFORMATION CORONAVIRUS
X
Dans le cadre de la sortie du confinement et conformément au protocole sanitaire, nous demandons aux passagers de respecter les gestes barrières et la consigne suivante :
3 passagers sont admis à bord dans les véhicules type berline (TL Eco / TL VIP) et un maximum de 7 passagers est admis en van (TL Minibus).
Plusieurs passagers d'un même foyer peuvent être transportés simultanément dans un même véhicule (3 passagers dans un véhicule berline / 7 passagers dans un véhicule minibus).
Aucun passager n'étant admis à l'avant du véhicule.
En savoir plus
Your transfer by Taxi to the St Exupéry airport
Book your berline or MINIBUS Taxi TL for Lyon Saint Exupery airport at a fixed price.
Telephone support available 24/7, allowing you to adapt to any waiting or possible delay up to 30 minutes before the pick-up time.
Meeting point announced during your order. The driver will wait for you at the exit door of the flight with a personalized sign.
Fixed price and guaranteed quality of service for your taxi races at Lyon Saint Exupéry Airport.
Benefit from the professional service of one of our selected drivers and enjoy a trip with complete peace of mind.
Quotes are only possible 4h before booking for a TL ECO and 24h for other services. Online quote
3 reasons to book a TL Taxi for Saint-Exupery Airport
A personalized welcome
Your Taxi TL driver is waiting for you with a welcome sign with your name
Luggage
Your Taxi TL driver takes care of your luggage
Telephone assistance
Available 24h/24, 7d/7
TL adapt to any expectation or delay
Station and airport transfers
You like to travel ? Facilitate your transfer in the train stations and airports of Lyon with our taxis
Fixed price and personalized welcome
Part-Dieu Train Station
Saint-Exupéry Airport
from
75€
Perrache Train Station
Saint-Exupéry Airport
from
83€
Part-Dieu Train Station
Perrache Train Station
from
26€
Highlight and satisfaction of our services
Reception at train stations
Your driver will be waiting for you in front of the FNAC store in the main hall of the station with a sign and your name on it. You can find, below, maps to find the meeting points.
Lyon Part-Dieu Station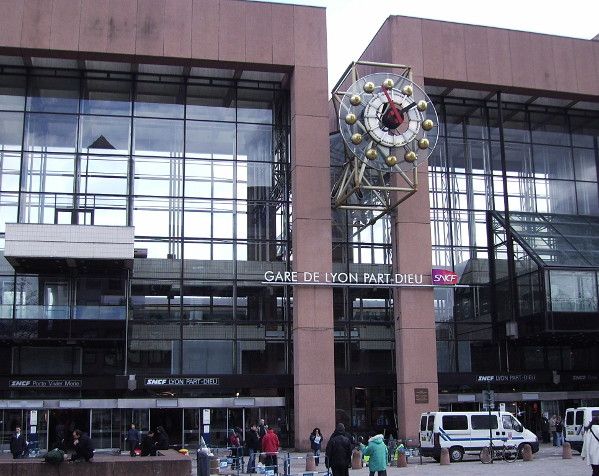 Station map
PDF
Lyon Saint-Exupéry Station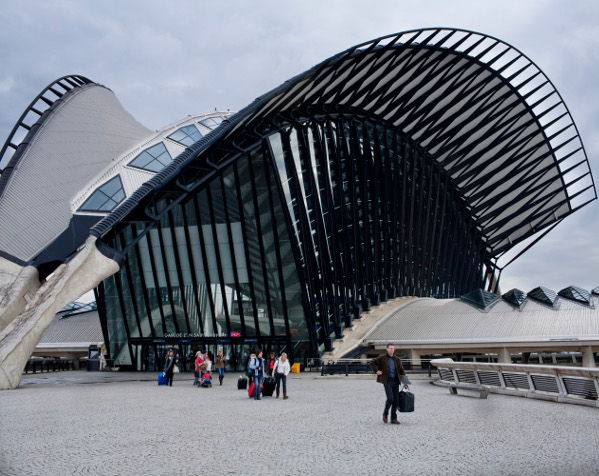 Station map
PDF
Lyon Perrache Station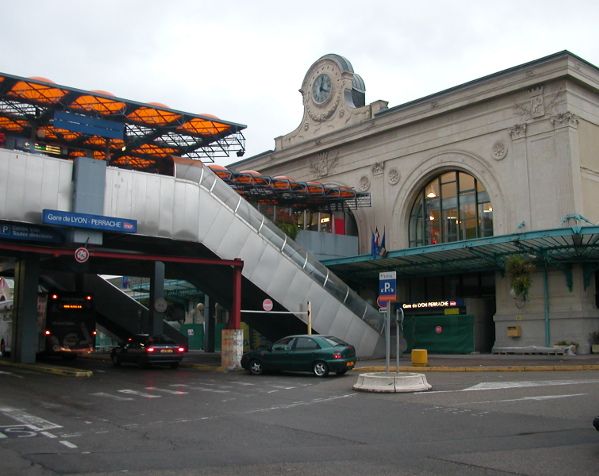 Station map
PDF