TL EVENTS
Our tailor-made service for all your events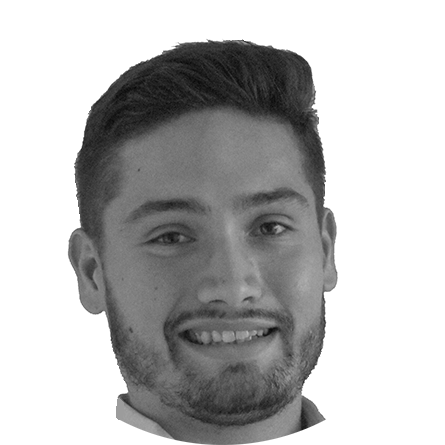 Member of the TL team since 2021, I am dedicated to supporting clients in their projects and providing solutions for their transportation needs. Organizing an event is a long journey fraught with challenges, among which is the choice of transportation provider. Our goal? To offer you the expertise and know-how of TL. Whether it's organizing a professional event (seminar, conference, team building, etc.) or a private one (wedding, bachelor/bachelorette party, birthday, etc.),our team will provide you with the most suitable solution. By choosing TL Events, you will benefit from a tailor-made service to make your event a success. Want to learn more? Let's discuss it.

Pierre Ivanoff
Make your event a success with TL Events !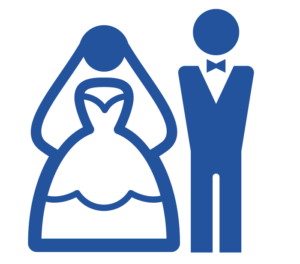 Ideal for all types of events
Whether it's a conference, a wedding or a concert, TL Events guarantees a high quality service thanks to its 50 years of experience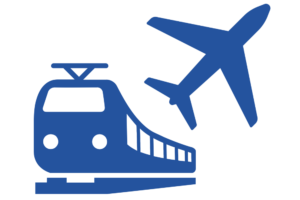 A Complet services
Our drivers provide transfers from home, but also from train stations, airports, or any other place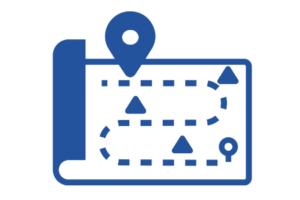 Tailor-made tours
In order to optimize travel we organize tours that take into account the geographical data of each participant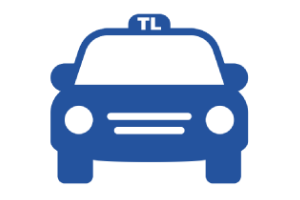 150 cars at your service
Whatever the size of the event and the transport constraints linked to it, our fleet of 150 vehicles adapts to all your needs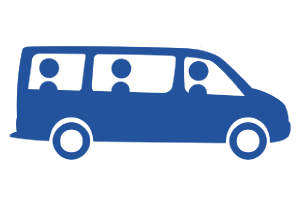 Up to 8 passengers per vehicle
Our sedans and minibuses can carry up to 8 passengers and their luggage, for efficient and comfortable journeys
Build your own tour
Your event takes place on different sites and over several days? No problem! With TL Events you have no constraints of duration or location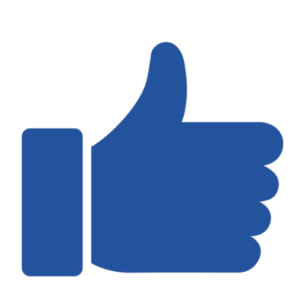 A flawless organization
Before the event, we collect the contact details of each person and plan their journeys carefully in conjunction with our drivers to ensure perfect timing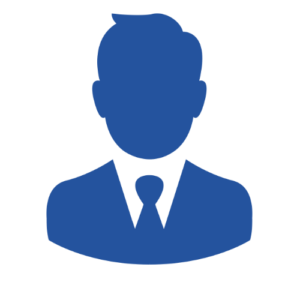 A single point of contact
With TL Events you have a single contact person at your service, for maximum reactivity and efficiency
Exceptional performance
TL Events is a team of professionals specially dedicated to your event, who will do everything possible to make it an unforgettable moment.
The
+

of TL Events :
Drivers reserved exclusively for your event, who guarantee their availability and assure you absolute peace of mind

A Taxi Lyonnais staff member can be made available to welcome customers, manage dispatching in the various vehicles and monitor the service at the heart of your event

An excellent reactivity in case of unexpected events (flight delays, train delays, etc.) thanks to the 150 Taxi Lyonnais drivers who are permanently connected and who intervene in a few minutes

A 24/7 switchboard that answers all your questions and finds solutions if necessary
Simplify your life with TL Events
Entrusting us with the organisation of transport during an event allows you to be more serene about its progress, and to concentrate on other essential missions. By choosing TL Events, you are calling on trained and recognised professionals who guarantee you safe, reliable and pleasant journeys in all circumstances.
How does TL Events work?
After having contacted us on 04 78 26 81 81 or by email at commercial@tl.fr, we detail together every parameter of your event: date(s),place(s),times, specificities, number of people involved, arrival points and possible places of residence (home, hotel, etc...)
On the basis of these elements, we plan the trips taking into account the geographical position of each participant and the different schedules to be respected. We can also set up tours to optimize the filling of vehicles and thus reduce costs. Several options are possible, such as the possibility of grouped or individual trips with free timetables, or even the provision of top-of-the-range sedans, etc... A detailed estimate is then drawn up based on these elements, allowing you to know precisely the cost of the service before the event
Once the quote is accepted, we collect the contact details of all the people present at the event and establish a precise schedule for each trip (see illustration). In the case of tours, the order of passage is also indicated
When the schedule is validated, it is distributed to the drivers and participants: this allows for excellent coordination on the D-day, and the whole group can enjoy the event with complete peace of mind !
PLANNING EXEMPLE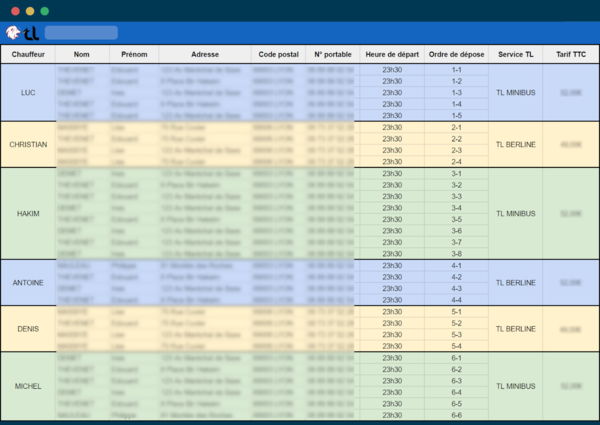 Click on the image to enlarge it
TL Events, a service recognized by our clients...


...and rewarded with a score of 4.8/5 out of 1408 reviews
EKOMI is an independent platform that collects the opinions of our customers once their journey is over. Thanks to them, Taxi Lyonnais was awarded the "Ekomi Or" quality label with a score of 4.8/5. The feedback from our customers is valuable, and allows us to go even further in our quality of service.
Some testimonials

By Hervé RENUCCI, Director of the Logistics and Buildings Department
"I, the undersigned, Hervé RENUCCI, Director of the Logistics and Buildings Department, hereby certify that I am very satisfied with the services provided by Taxi Lyonnais, 83, rue Jean Jaurès, 69 500 BRON. Since the beginning of our collaboration, the service provider Taxi Lyonnais, holder of a contract for passenger transport services, notified on 18 April 2012, for a period of 4 years, provides quality services for three departments of the GRAND LYON. At all times, our services are fast, reliable and efficient. Please accept the expression of my highest consideration."

By Gilles COLCOMBET, Head of the Lyon - SNCF Services Division
"I certify that the service hereafter is provided by the company Taxi Lyonnais registered in the Lyon Trade and Companies Register under the number 788 376 903, with address at 83 rue Jean Jaurès - 69500 Bron.
Nature of the service : The company Taxi Lyonnais provides regular and occasional road transport services for the SNCF from West Lyon for its agents, 7 days a week and 24 hours a day, in accordance with lot 1 of the market.
Estimated volume at the signing of the contract, entrusted to Taxi Lyonnais : 3,300 trips/month, i.e. nearly 40,000 trips/year.
This service is carried out in good and complete fulfilment of its contractual obligations."

From Gilles BOUCHET, Director of Departmental Transport
"I, the undersigned, Gilles BOUCHET, Director of Departmental Transport, hereby certify that the company Taxi Lyonnais has worked for the Rhône Department from December 1988 to July 2010 in the field of transporting disabled pupils and students. Over the last two years, this company has provided daily transport for an average of 150 disabled students. It has shown significant qualities of rigour, professionalism and responsiveness, becoming a trusted collaborator of my services."
They have chosen TL Events too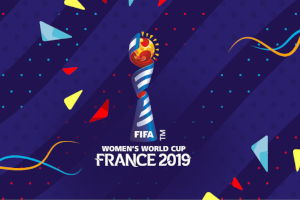 Football World Cup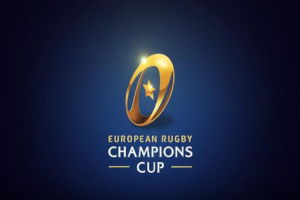 European Rugby Cup
Lyon Expo Fair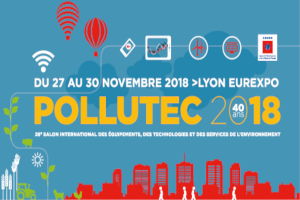 Pollutec Exhibition
Other TL services